Do you want to learn Spanish?
You came to the right place. ¡Sí se puede!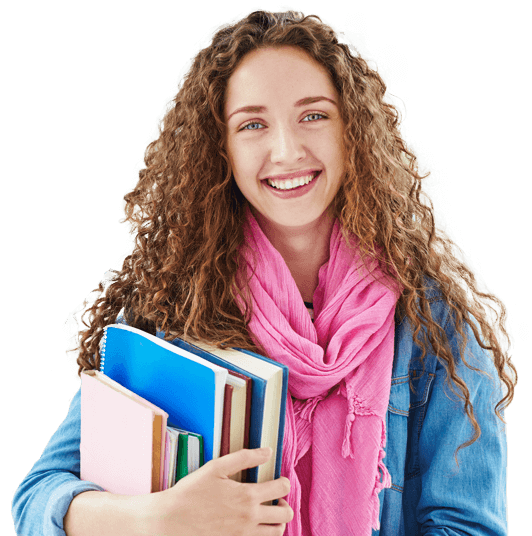 SpanisHouston, the best option to learn Spanish online by ZOOM!
Our powerful and effective learning method will help you learn Spanish easily and intuitively, without memorizing grammar rules or endless vocabulary lists.
Our lessons offer interesting contents, on many different topics, and have been prepared according to the direct method of teaching, developed to immerse you in Spanish in a natural way. Just give it a try! It's time to move forward!
Te garantizamos que estudiarás con profesores latinos para que puedas aprender la pronunciación y entonación correctas
Nuestras clases en vivo comienzan a la hora que necesites y de manera ilimitada desde cualquier lugar con conexión a internet

Aumenta tu comprensión y expresión escrita con herramientas innovadoras y contenidos interactivos
APRENDE ESPAÑOL HOY MISMO